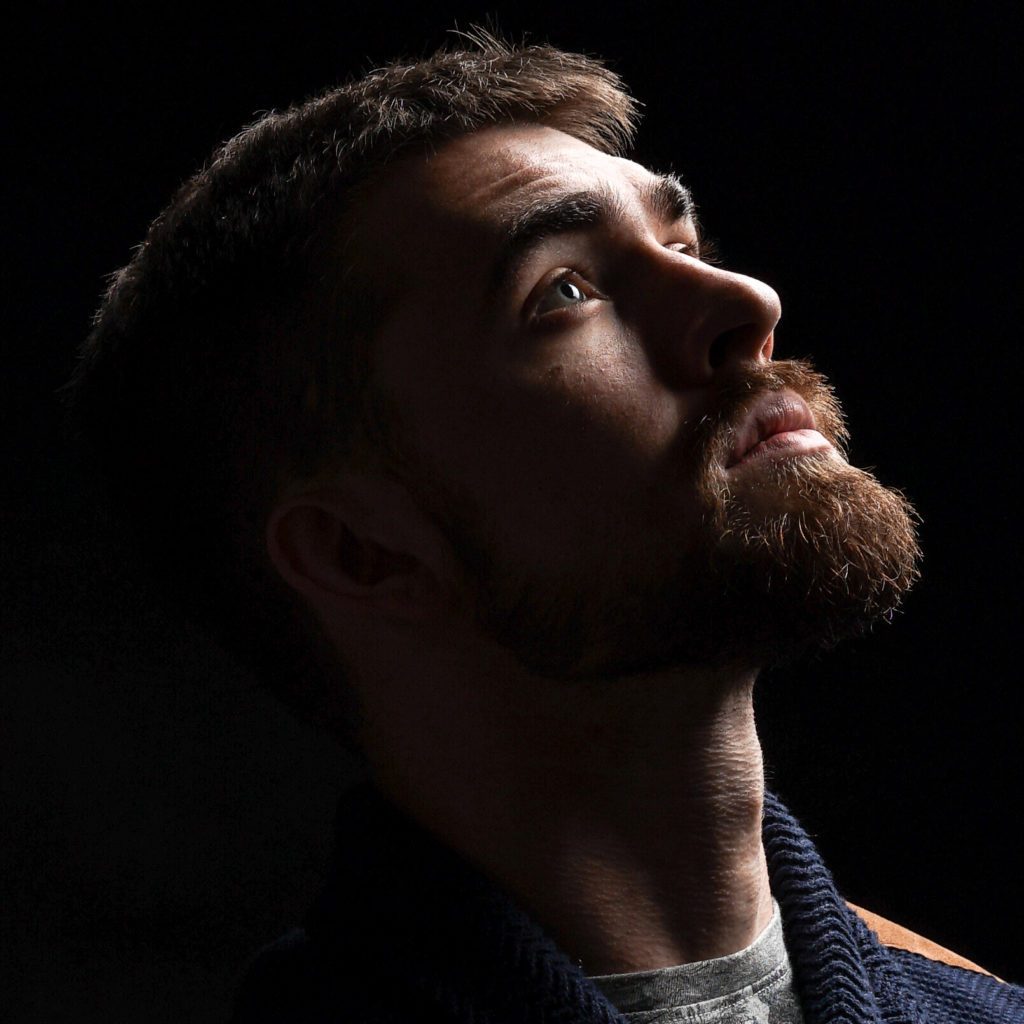 Jestem człowiekiem o artystycznej duszy i zdecydowanie inżynierskim toku myślenia. Z połączenia tych dwóch światów wynika całe moje podejście do konstruowania kadrów które tworze.
Uwielbiam wyzwania, mam praktycznie nieskończone pokłady motywacji i potrafię zainspirować się niemalże wszystkim. Gdy mam w głowie nawet kompletnie zwariowany pomysł to nie kwestia "czy" go zrealizuje, tylko "kiedy". Budując, konstruując i przygotowując kolejne nietypowe pomysły nie boję się wychodzić poza schemat, bo na koniec dnia – "robię dziś to czego boją się robić inni, aby móc kiedyś robić to czego inni już nie mogą"
Spędziłem parę tysięcy godzin na fotografii kreatywnej robiąc wszystko aby każda jedna sesja była unikatowa. Podejmowałem się przytłaczająco szerokiej gamy styli szukając tego który gra ze mną najbardziej tylko po to aby ostatecznie zrozumieć, że wcale nie chce zamykać się w jednym z nich. Ogrom technik przez które przeszedłem pozwala mi na dziś dzień tworzyć "coś z niczego" i przekraczać granice tego co powszechnie uznawane jest za fotografię studyjną.
Moja podróż z fotografią na YouTube
Wybrane prace z mojego portfolio